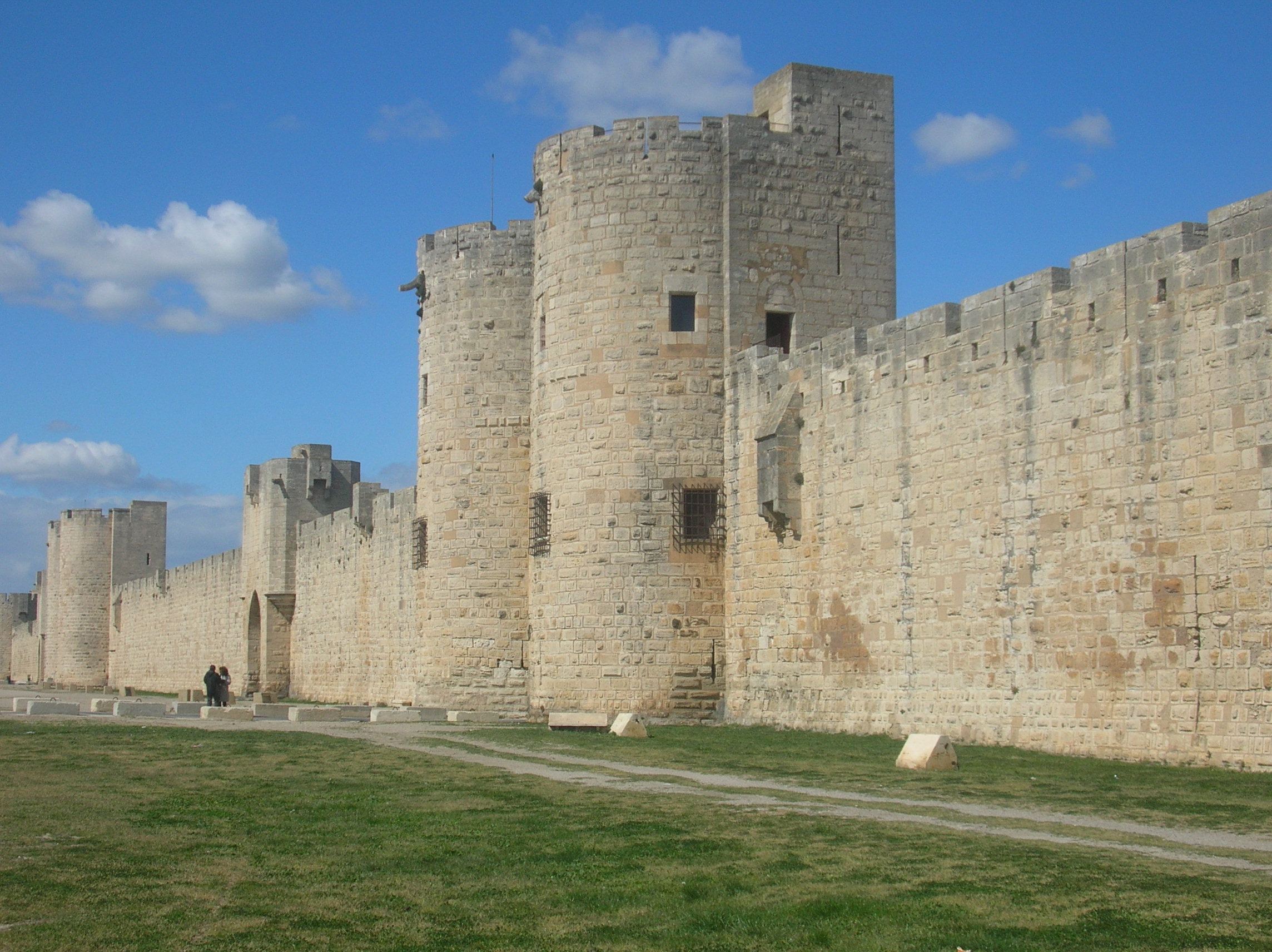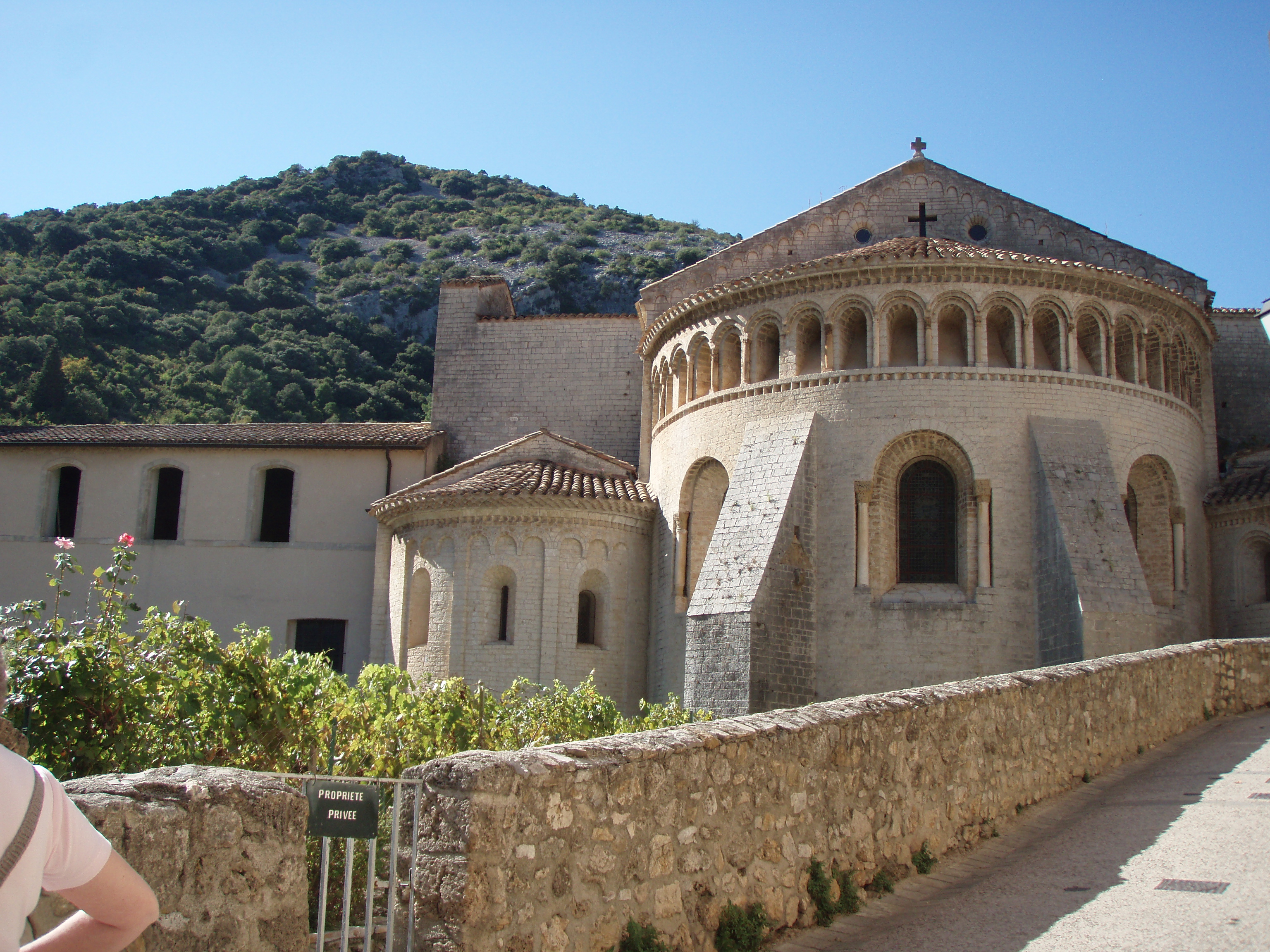 A little further afield you will find the fairy-tale medieval walled city of Carcassonne, the number 1 tourist attraction in France, and also the medieval walled cities of Aigues Mortes and La Couvertoirade.

The villages of Saint-Guilhem-le-Désert and Olargues are counted among the 'Plus Beaux Villages' (most beautiful villages) of France.

Discover the charming city of Montpellier, the regions capital, with its narrow alleys and stone arches.

Caussiniojouls is situated on the edge of the 'Haut Languedoc Regional Park' so there is no shortage of walking and cycling. With the mountains behind us you can walk or cycle from the door, or visit the Gorges d'Heric with it wonderful waterfalls and deep pools that are good to swim in!

Horse riding - trek through rivers or in the mountains and discover this beautiful region with its abundant wildlife.

Or why not kayak on the River Orb. For more information just click the link below.

Or visit the beautiful Lac Salagou where you can swim, rent a dingy or windsurfer. Also a haven for fishermen!

Or simply relax at the beaches of Valros, Vendres, Sérignan or Portirangnes - all about 30 mins or so.

Golf - Why not try the full 18 hole courses at Agde and Beziers or the 9 hole at Lamalou-les-Bains. Ideal for all levels of experience from beginner to expert. For more information just click on the links below.

All in all your visit here will allow you to discover a region rich in history, with beautiful dramatic countryside - mountains to the north and sea to the south - and experience real French life!