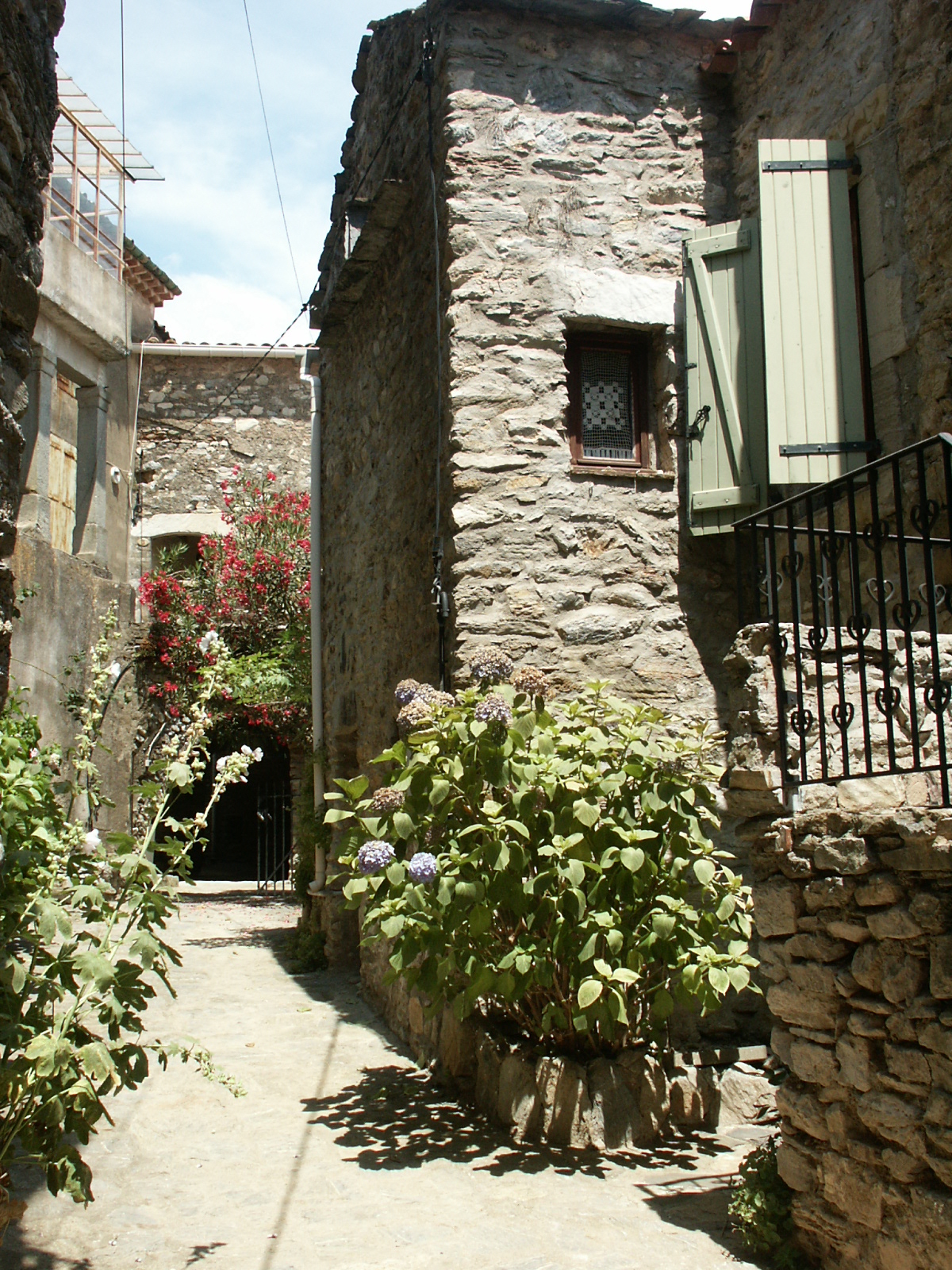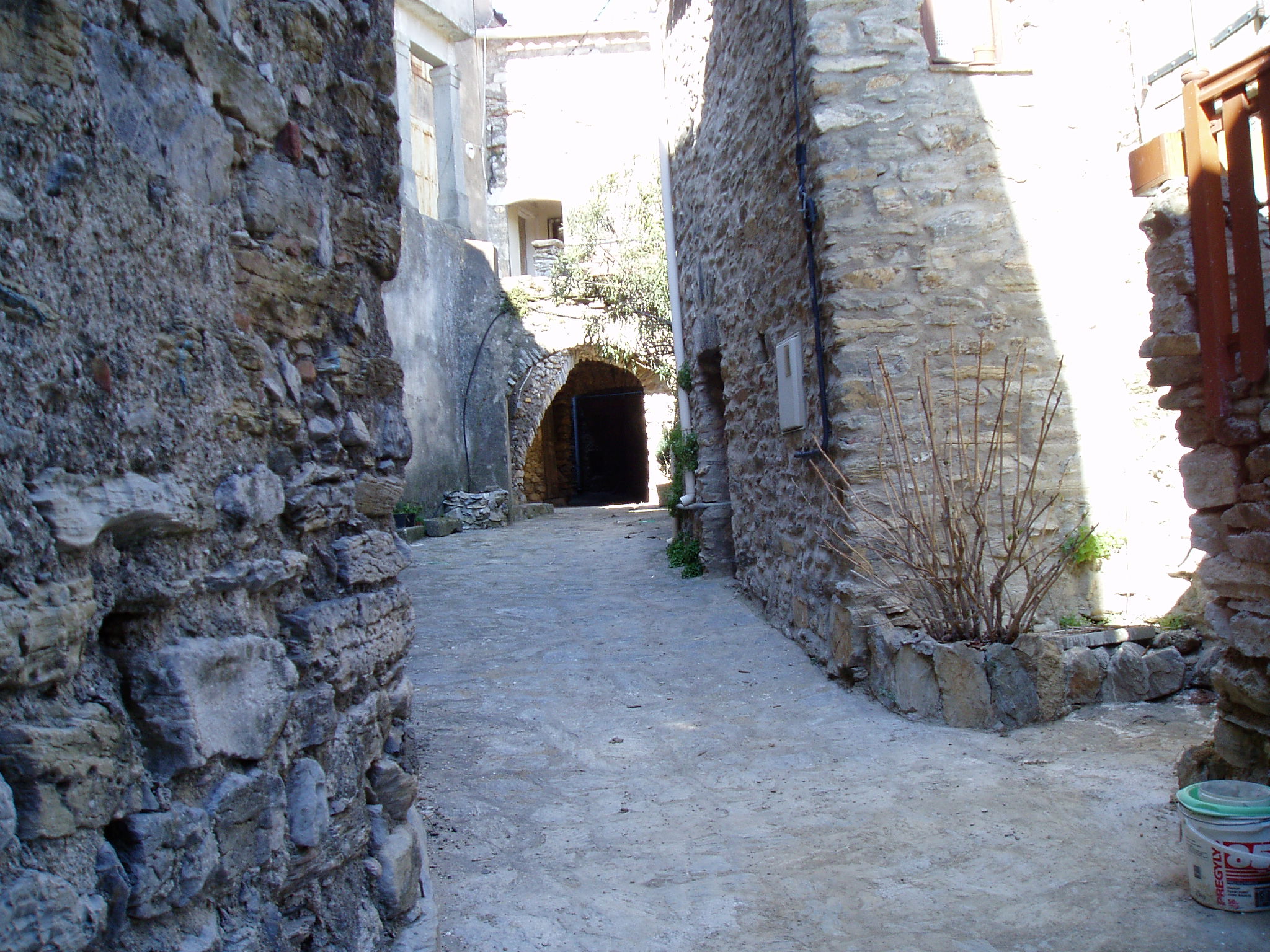 Caussiniojouls

This medieval village with its cobbled streets and romantic meaning 'plateau in the clouds', is where you will find Saint Etienne church, situated at the entrance to the village, it dates back to the 16th century, and was built on the site of a 10th century Romanesque chapel. Also, centered in the heart of the village, the privately owned 10th century chateau where you can taste and buy the excellent Chenaie wines.

The village has its own tennis court and pétanque area and there is a swimming pool at the local campsite which is about 3 kms away. During the months of July & August boule competitions are organised together with a BBQ where all are welcome to join in!

The 2nd Sunday in July is 'Fête du Grand St Jean' at Faugères where you can taste and buy the wines from the Faugères Appellation Area.

Throughout July & August each village has its 'Fête', which is a 3 to 4 day event involving eating, drinking and dancing away to live music way into the early hours. Our own 'Fête' is the last weekend in August and there is entertainment Friday, Saturday and Sunday evening. If you are looking for a quiet time, this is probably not the best weekend to stay!

There is a karting center 3 kms outside the village with 1100m of track. It has a restaurant and snack bar and is open everyday.