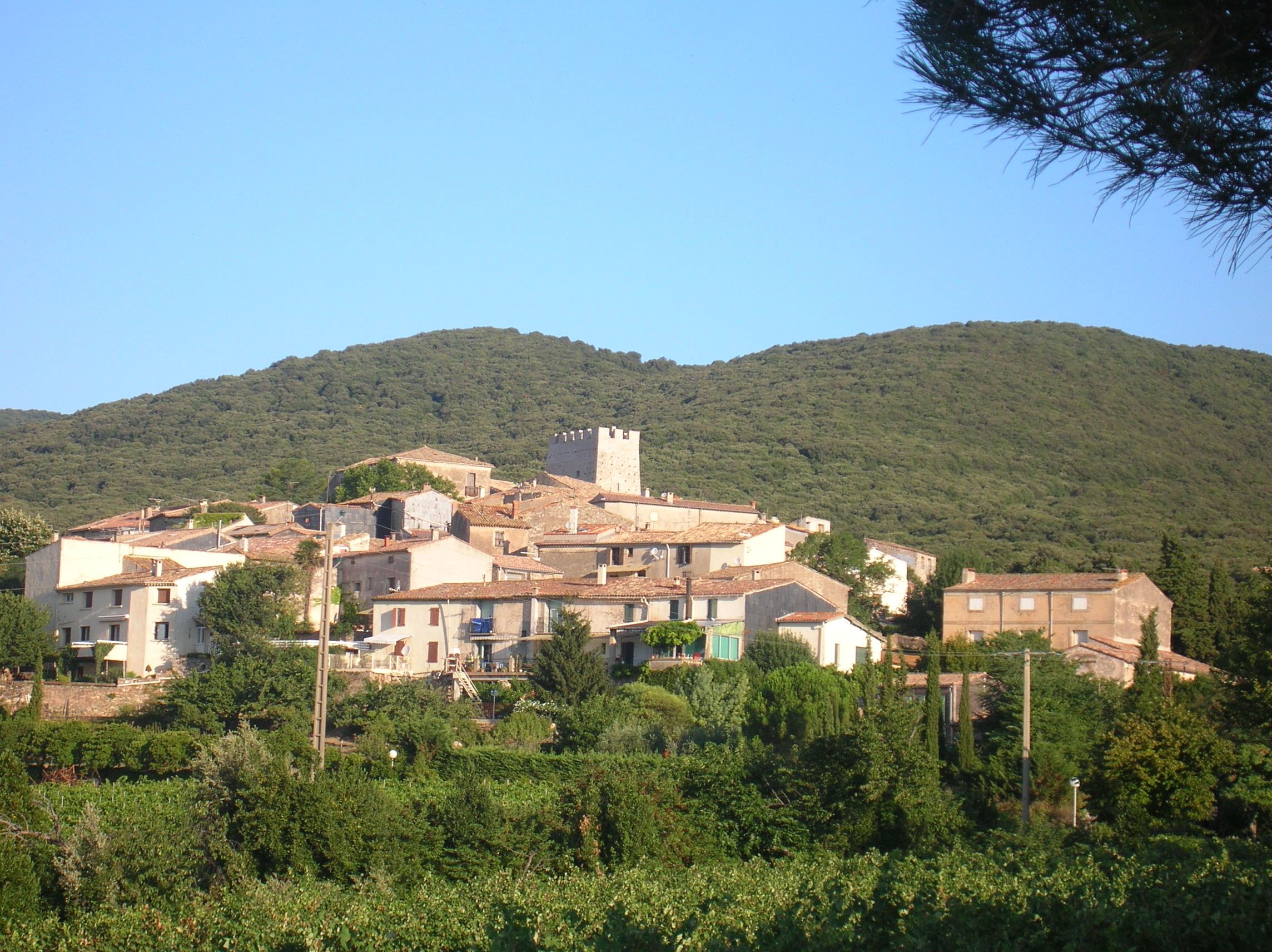 HOLIDAY RENTAL IN THE SOUTH OF FRANCE

Self catering holiday apartment sleeps 6 in idyllic wine producing village

In the heart of Languedoc, France's largest wine producing area, you will find the pretty medieval village of Caussiniojouls which is situated on the edge of the Haut-Languedoc Regional Park, surrounded by vineyards and with beautiful views over the plains down to the Mediterranean coast. It is also one of the 7 villages that make up the Faugères Appellation so there is no shortage of wine tasting here!!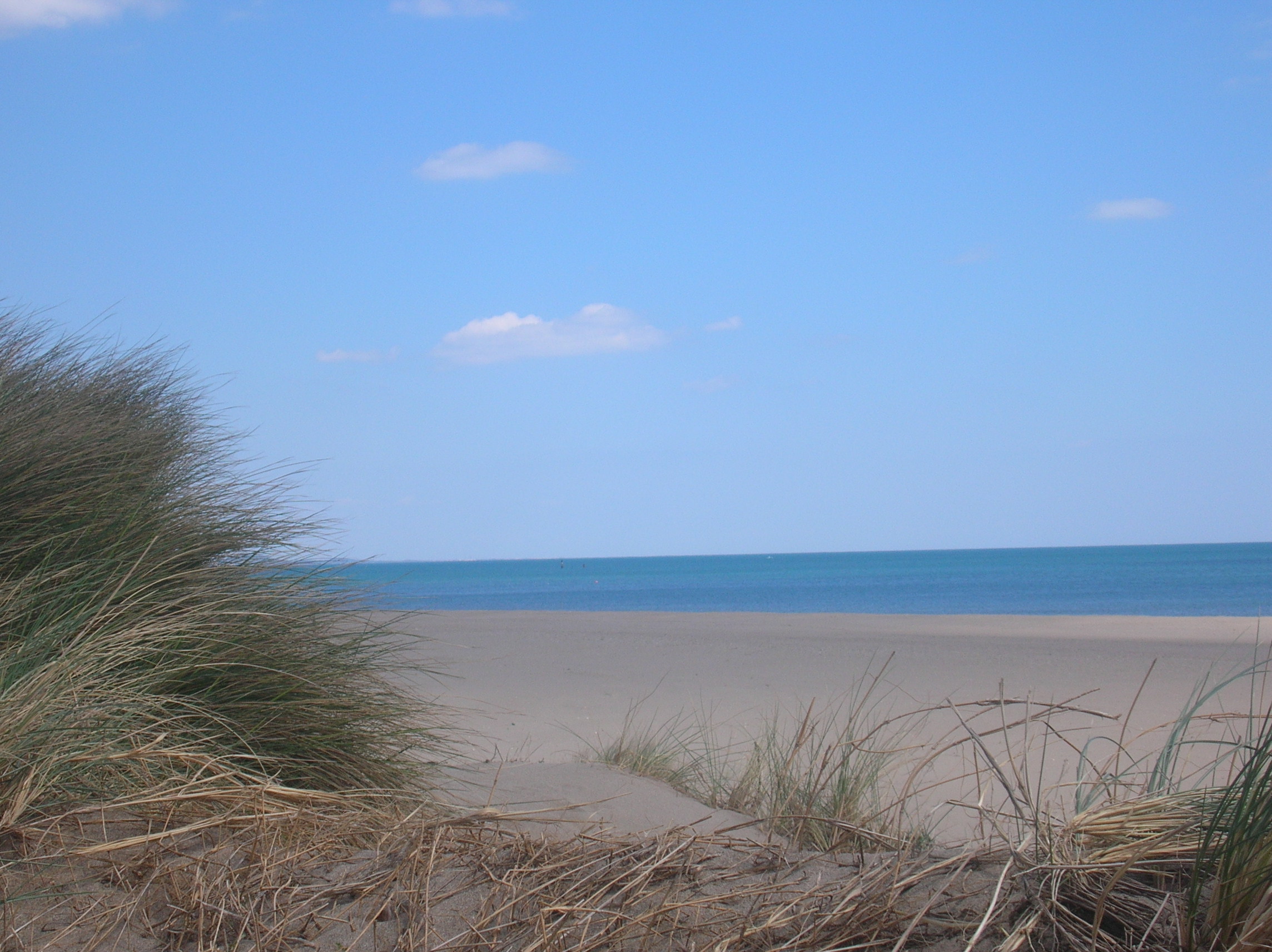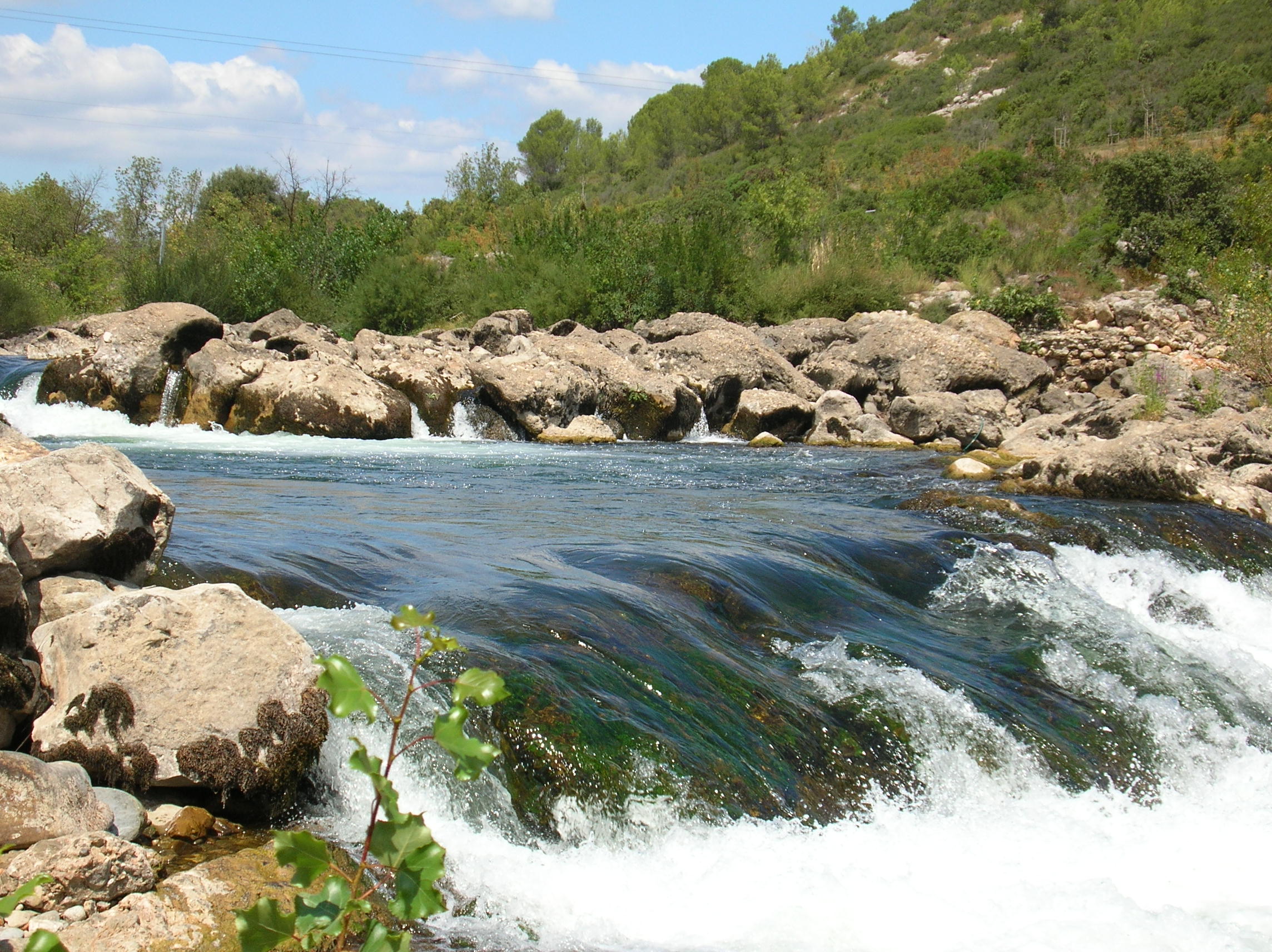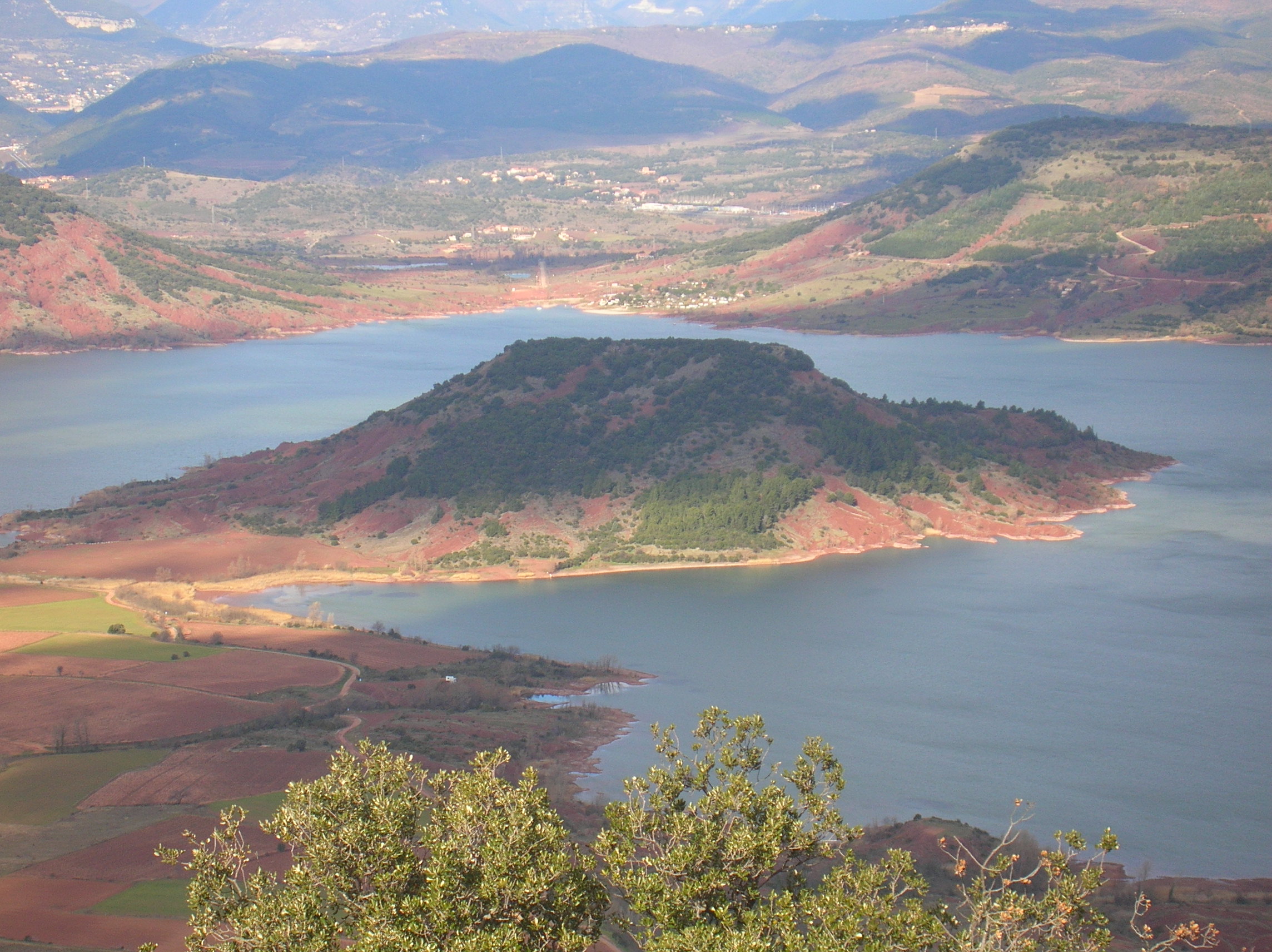 The village, which is in the Herault department, is within easy reach of lakes, rivers and the long sandy beaches that stretch towards Spain in one direction and towards the resorts of Agde and Sete in the other. There is also excellent walking, hiking, cycling, horse riding, fishing, kayaking and golf all within half an hour or so.

All in all your stay here will allow you to enjoy the true character of this wonderful region....... and of course the excellent wines!